Nios on demand exam for 10th & 12th | give exam every month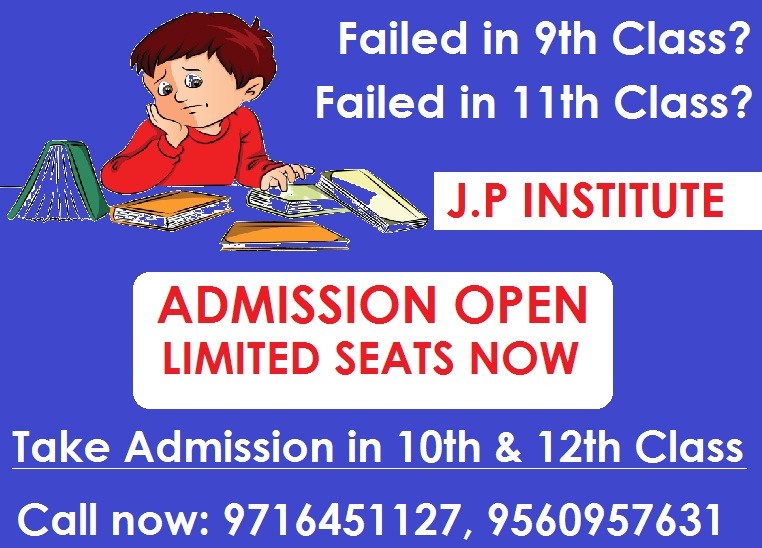 It is a golden chance 10th fail students from any recognized board in India to pass class 10th in 2020 the same year. Now you can save your Precious year. Again if you enroll in NIOS ON DEMAND EXAM, you can appear in board exam for class 10th throughout the year when you think that you are prepared well for the exam.
Eligibility for NIOS ON DEMAND EXAM Stream 3 & 4 Class 10th and 12th fail.
NIOS On Demand Exam is a new concept started by the National Institute of Open Schooling. It is started with an objective to help the students fail in class 10th or 12th board exams conducted by CBSE and all recognize boards in India. Hence only students fail in Board exams of class 10th are eligible to apply for Nios on Demand Exam Stream 3 for 10th fail. Also If a student got Admit card For board exam but did not appear in exams are also eligible for on Demand exam Stream 3. Therefore it can be said that Nios on Demand exam is really a blessing for school board exam fail students.